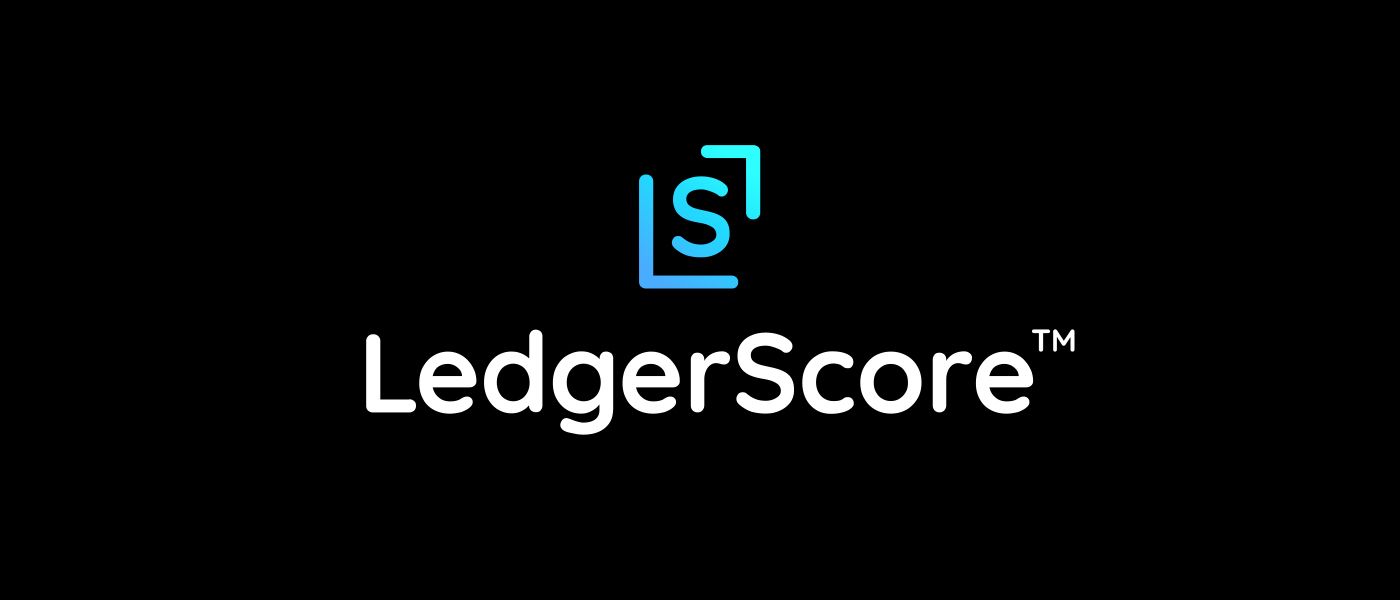 LedgerScore announces the release of a complete digital payments platform and a MasterCard debit card in January, 2022. With it, our users get best-in-class concierge services, the ability to buy, sell or store 9 major cryptocurrencies, and the power to spend their money anywhere in the world using our new ledgerScore card. With the card, users get discounts on flights, holidays and first-class airfare to get exclusive business and business rates. And they can even get private event and private event coordination for those that need it topped off with 24/7 chat support.
Over the past few years, the DeFi industry has brought disruption and innovation to the institutional finance market. Along the way, it has introduced financial tools and flexibility to previously underserved populations. But DeFi still has a long way to go in its quest to replicate and expand upon the financial infrastructure provided by traditional banking institutions.
For example, the DeFi industry ran into some early difficulties because it didn't have the same kind of reporting and regulatory mechanisms that institutional finance does. That meant things like lending decisions were getting made based on ad-hoc workflows, and it resulted in major problems with over-collateralized loans.
We here at LedgerScore set out to fix that problem by building a credit scoring infrastructure designed for decentralized finance. It embraces the concept of anonymity that animates the crypto space and gives participants a way to prove their creditworthiness to lenders without making their identity known.
We call our solution a Ghost ID – and it allows crypto users to associate all of their wallets and assets with a single dynamic identity. That lets lenders assess their financial condition with no other identifying information necessary. It was a game-changer in the world of DeFi, and one we're quite proud of. But we're far from done.
Now, we're announcing the planned release of a complete digital payments platform and a MasterCard debit card in January 2022. Here's why we think that it's going to be yet another major advance that DeFi users will love.
Uniting Payments and Creditworthiness
If you're familiar with the way traditional credit scoring works, then you know that the major agencies use a variety of financial account data to give lenders a numerical representation of your creditworthiness.
But there's a problem with that – it's that your financial information gets shared with those agencies in ways you have no control over, and that may not create an accurate picture of your true financial condition.
That's why our Ghost ID allows users to self-report their crypto assets voluntarily. Doing so eliminates over-collateralization by giving DeFi platforms insight into the true state of user finances. But on its own, that information is of limited utility. For a more complete financial picture, having access to spending data – as traditional credit agencies do – is beneficial.
So we've partnered with Club Swan to create a digital payment platform that goes hand-in-hand with Ghost ID. With it, our users get best-in-class concierge services, the ability to buy, sell or store 9 major cryptocurrencies, and the power to spend their money anywhere in the world using our new LedgerScore card. And by doing so, they add to our ability to provide them with an accurate Ghost ID score.
Multi-Currency Support
Our new platform also recognizes the fact that crypto users need to be able to move their assets in and out of a variety of fiat currencies. So we support those as well. Users on our platform can base their accounts on our platform in USD, GBP, EUR, CNY, and JPY, making transfers between crypto and their native currencies seamless.
And when they take advantage of that ability, they get to do so using live exchange rates so they'll always get the best deal. It's just a part of our commitment to helping crypto users take a greater part in the global economy using whatever currency suits them best. And if our users don't want to use our platform as their only banking account, that's fine too. They can use SEPA/SWIFT/Faster Payment/Fedwire Payments to move money into and out of their account.
Major Real-World Benefits
Flexibility isn't all our users get, though. We mentioned before that our partnership with Club Swan allows us to provide unparalleled concierge services to our users. And those services are vast. They include a built-in virtual assistant that helps them with their travel needs. They include access to a personal shopper. They even include priority access to unique experiences and VIP events.
But that's not all. Our concierge services also include some perks that are only possible because we use our economy of scale to negotiate amazing deals on our users' behalf. For example, users can get discounts of up to 40% on flights and holidays.
Or if money's no object, they can access our exclusive rates for business and first-class airfare to get where they're going. And when they arrive, they can leave the airport in an exclusive luxury rental vehicle.
The bottom line is that our concierge service gives every one of our users the chance to live like a celebrity. We even provide private events and party coordination for those that need it. And it's all topped off with 24/7 live chat support to see to things like last-minute arrangements and issue resolution.
The Next Big Thing in DeFi
At this point, it should be obvious why we believe that the new LedgerScore payment platform is such a big deal. First, it helps us to continue expanding the utility of our anonymous Ghost ID system. That will, in turn, help crypto users improve their financial flexibility without having to submit themselves to the often incomplete and unfair credit systems preferred by the institutional financial system.
And second, it helps our users bridge the gap between their crypto and non-crypto assets and to gain complete control of their financial destiny. The fact that they also get a laundry list of perks from our concierge service isn't bad, either.
So, if the value proposition of our payment platform is as apparent to you as it is to us, keep us in mind. We're counting down to a service launch in January 2022 – and we hope to see you there.